Smile club is located at the city of Obihiro, Hokkado Japan since 2015.
    Our main program is to give advaices of Safty driving technics for the Motor car drivers.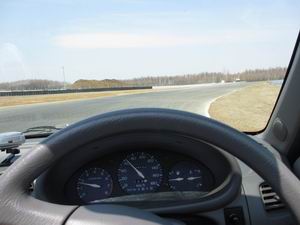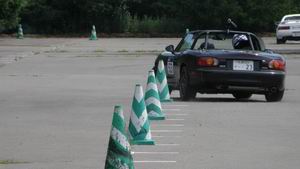 Our driving class has at Tokacih spedway whichi is at Hokkaido Japan.
    This lessons are not for racing technics, we will give you a advice how to drive smoothly, safty cornering, and with good fuel consumption.
     ⇒ Smile club safty driving lesson

    On this time, we will start the new program whichi call Smile Travel Support for the Foreign drivers in East Hokkaido

   If you may visit to Hokaido and wish to drive around with Rentcar, must be find beautiful sigh, delicious foods, and nice road.
   Also there are some dengerous situation on the road, cause for difference of traffic culture.
   Smile club will support your drive trip with safty, enjoy, and smooth road guide in East Hokkaido.
       ex; making smooth driving route map
          drive assistance (especially winter road)
          translator
          etc
       cost; we will make estimate depends on your request
     ⇒ if you need us, please contact us as facebook Smile club  or Email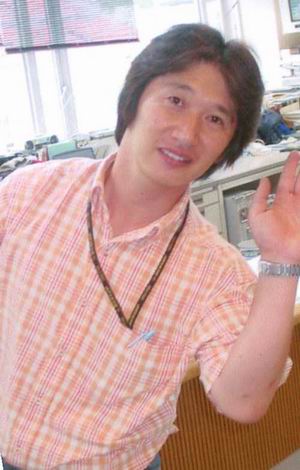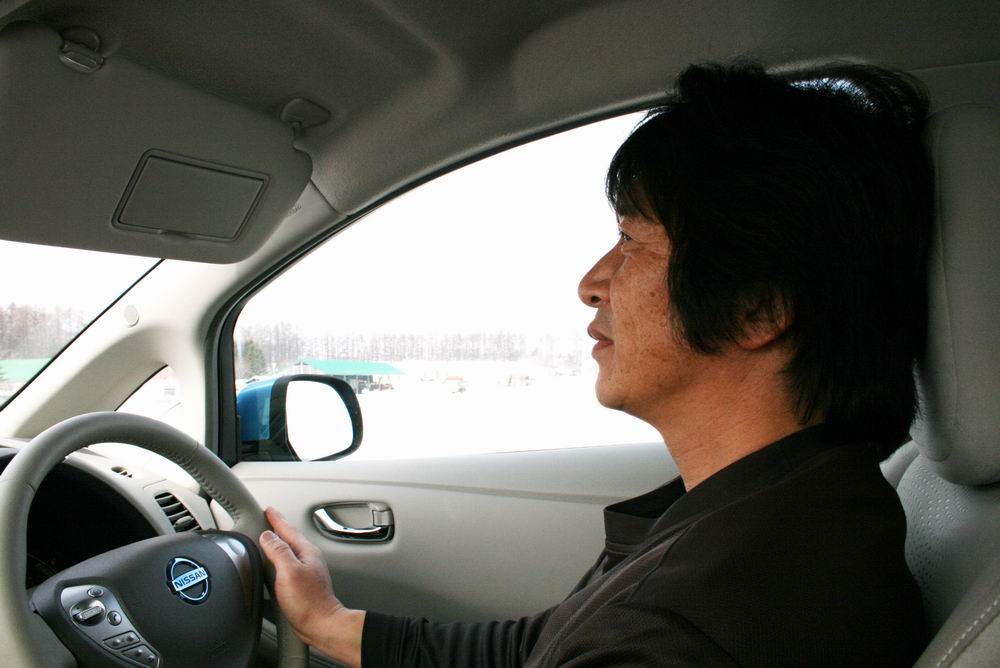 Katsumi Muraoka
       Smile club
       Aikawa579, Makubetsu-cho, Nakagawa-gun, Hokkaido 089-0621 Japan
       Phone 090-8372-1099  Fax0155-56-7033
       and Special progam available ⇒ Tokachi Racing School Experience for Foriegner